Shipping glass handicrafts can be a challenge because we are not sure if they will be damaged in transit. Therefore, it is important to pack them properly. See how to do it.
The route that your handicraft will take before it reaches its destination is very long. Before the addressee receives it, it must go to many intermediate points. If you secure your package properly, you can protect it from
being crushed by other packages
Also take into account that not every courier company will ship glass items. Even if they do, couriers are usually exempt from liability if the package is damaged. That's why it's so important to secure it properly.
Appropriate packaging
A cardboard box will be the best for packing your glass crafts. However, it cannot be worn out or damaged, i.e. torn, creased or flooded. Weigh the item beforehand and make sure that the packaging is strong enough. It is important that the carton is as rigid as possible and has several layers. This will make it less susceptible to damage. A good way to do this would be to pack the craft in a smaller cardboard box, which you then place in another one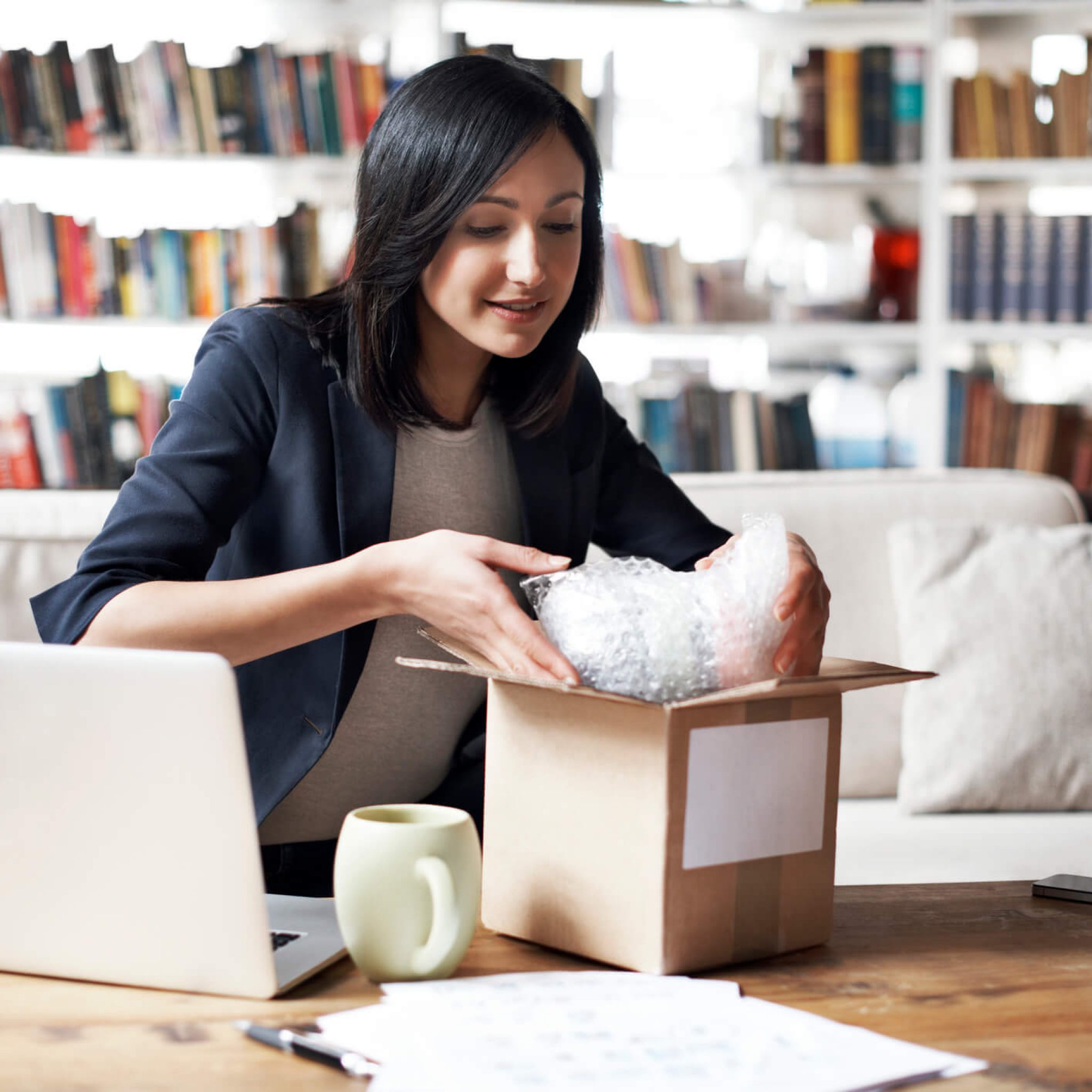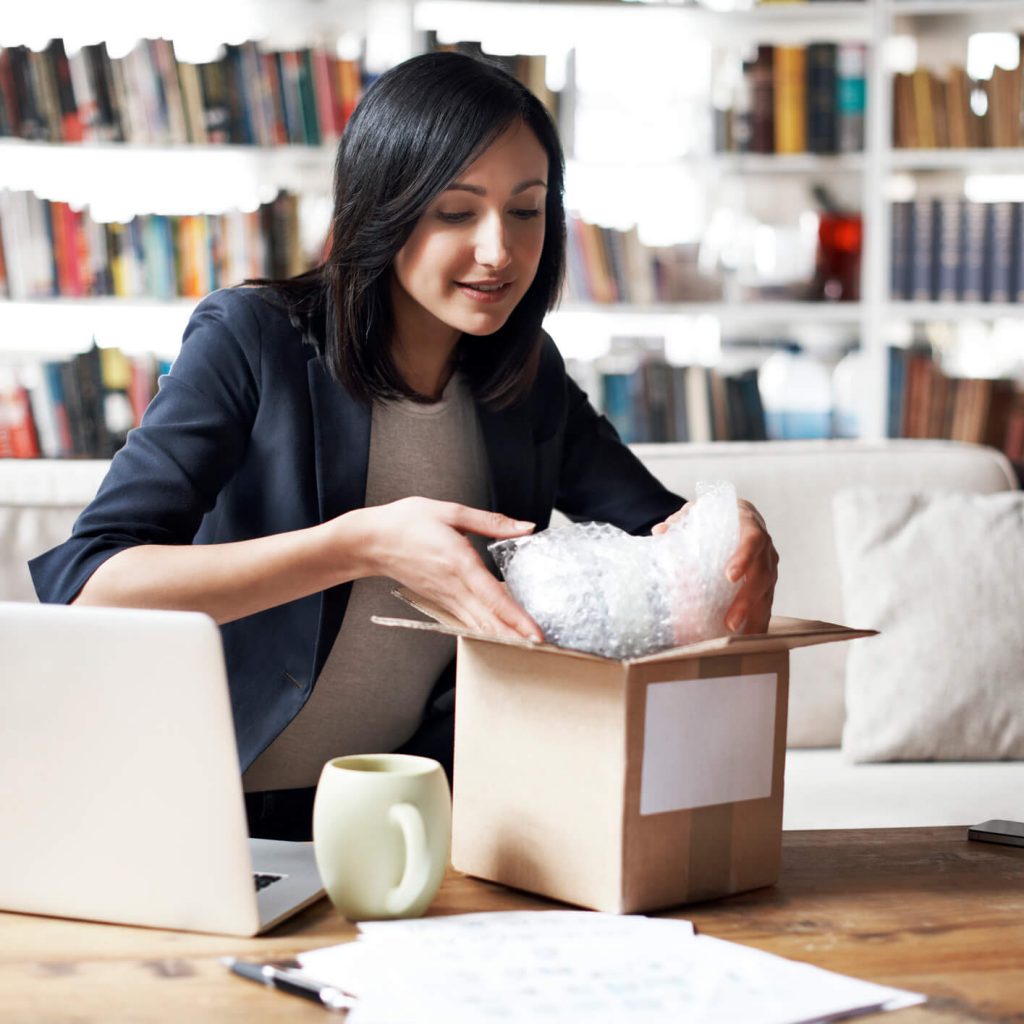 Use duct tape to reinforce the folds of the box. For added security, place a strip of tape on the bottom inside the box as well. We recommend using three layers of wide tape to cover the top and bottom of the box. Also line the bottom of the box with additional material to protect the package, such as bubble wrap. In addition to adhesive tape, black stretch film can be useful to cushion the box and provide protection from various weather conditions.
Secure your crafts
Wrap the item you are shipping. This will provide additional protection to minimize the risk of damage in transit. Wrap each part of the shipment with bubble wrap. If you are shipping several items, wrap each one separately. Glass items must not bump against each other in the first place, as well as the outer packaging. You have no control over what happens to your package after you ship it, so do everything you can to minimize the risk of damage as much as possible.
Fillers
To keep the glass inside the carton from moving, it is necessary to use fillers that will absorb shocks. You can use polystyrene inserts, cut newspaper or pieces of sponge. If you are shipping several items, distribute them evenly throughout the carton so as not to overload either side. That way, you won't expose the box to tearing.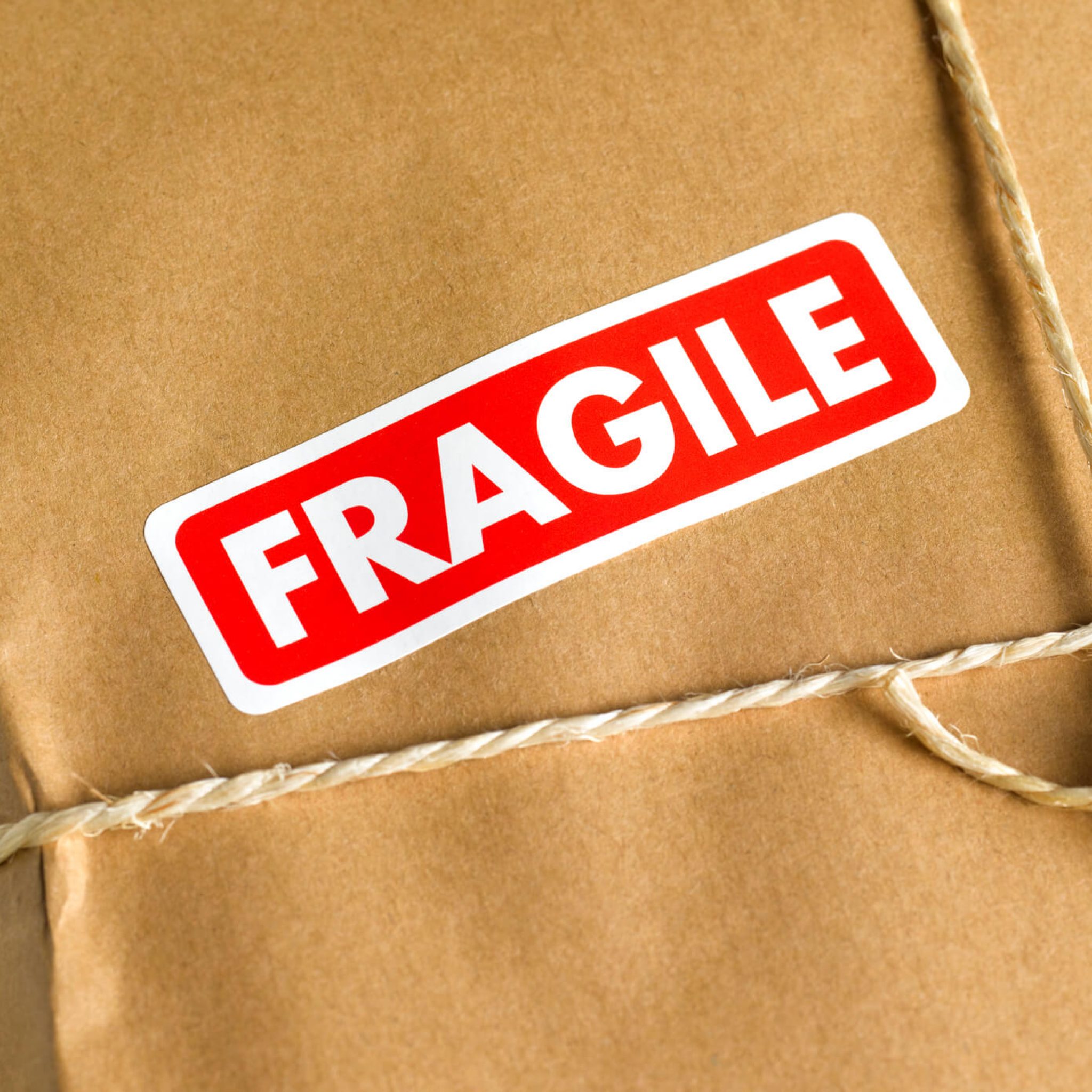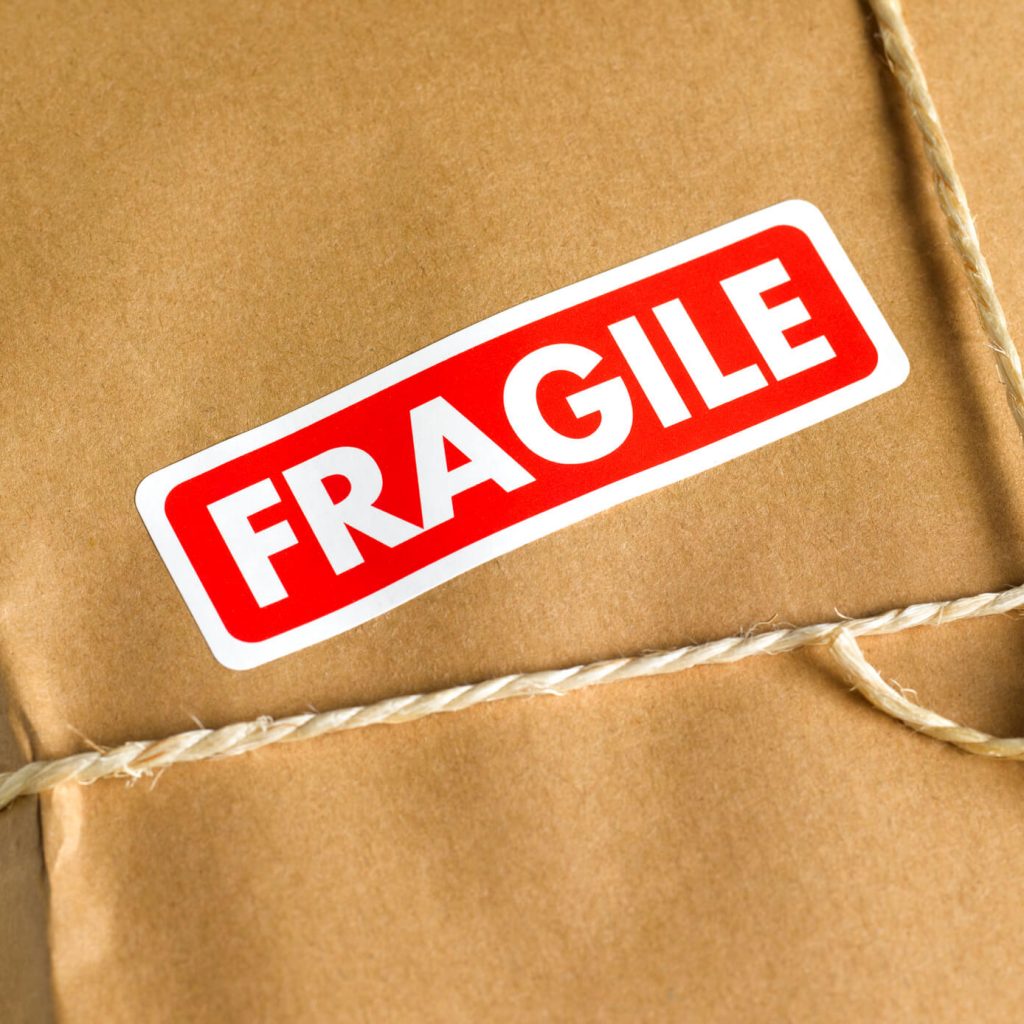 Proper labeling
If you decide to ship your glass by courier, in addition to properly protecting the carton and its interior, it is worth taking care of the appropriate warning labels. On the Internet you can find templates of such stickers, which will inform couriers that inside the parcel there is glass to watch out for. You can download such images, print them and stick them on each side of the carton. If such stickers do not appear, the couriers will not know that it should not be placed under other packages. It is also worth placing stickers on the box with information about where the bottom and where the top of the package is.
Posting a parcel
If it is possible to send a package with glass inside as a custom shipment, it is worth taking advantage of it. This will ensure that your crafts are sorted by hand, not by machines. If possible, it is also worth insuring the package. This is recommended especially if your glass crafts have a higher material value.
Check also Coffrets, or ideas for packing your handicrafts