Cosmetics
Planning to prepare homemade cosmetics for face and body? Learn about the best herbs that our grandmothers already used!
Has your favorite polish thickened or dried out? Try bringing it back to life with these methods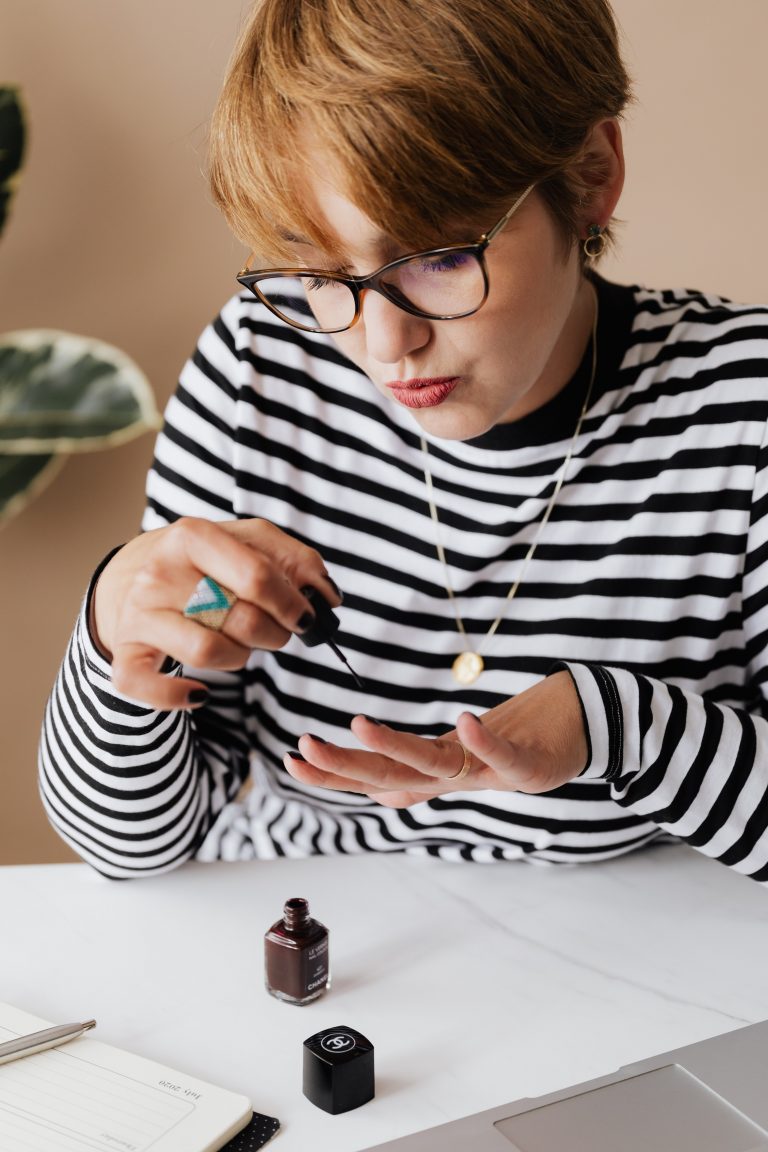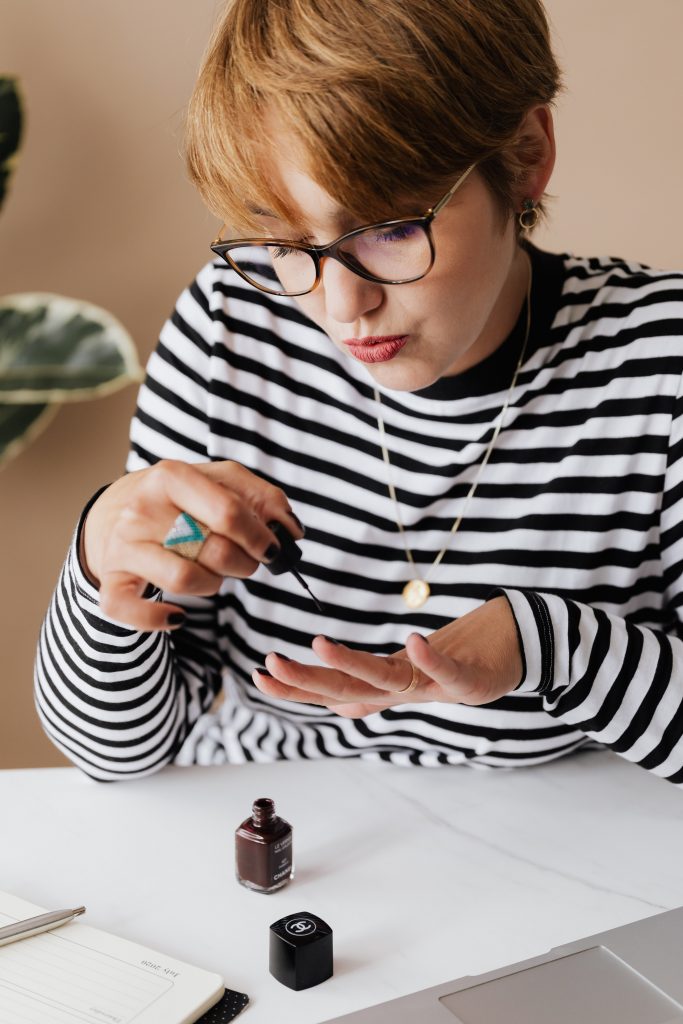 Facial skin care and nourishment at home. We present interesting recipes for natural tonic.