Boho is a style that dominates in clothing, wedding trends and home decor for several seasons now. Original, universal and timeless. What are its special features?
What we call boho today, was once classified as an ethnic style. Regardless of the terminology, boho style can be described as drawing from folk culture. It is associated with freedom, relaxation and the memory of summer.
Where did the boho style come from?
The first wave of popularity of the ethno or boho style took place in the USA in the 70s of last century. It is associated with the hippie subculture, which sought to return to a life in harmony with nature, organic and relaxed. The real renaissance of boho style in Europe and the world began after 2010 and continues today. It inspires fashion designers, interior designers, dominates wedding trends.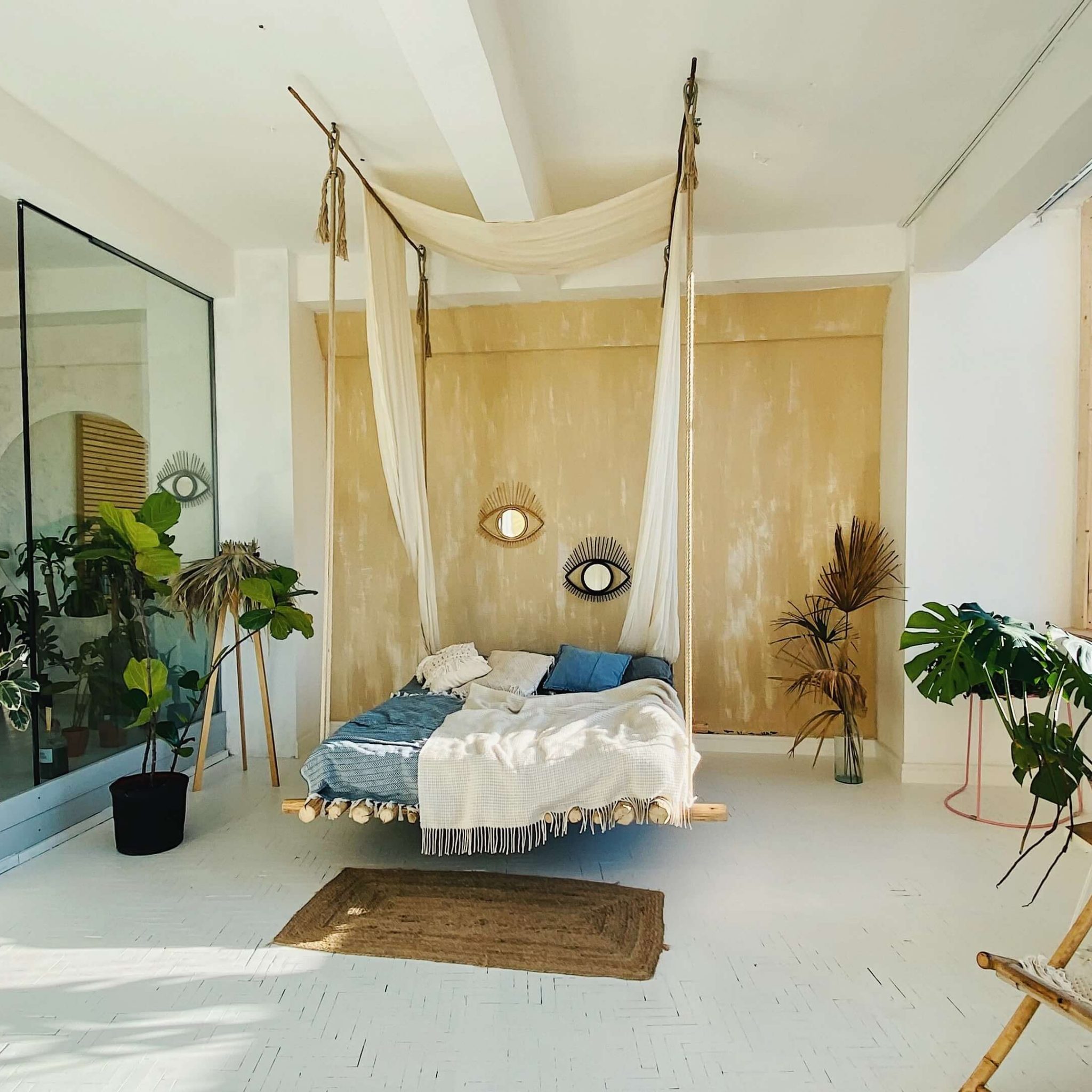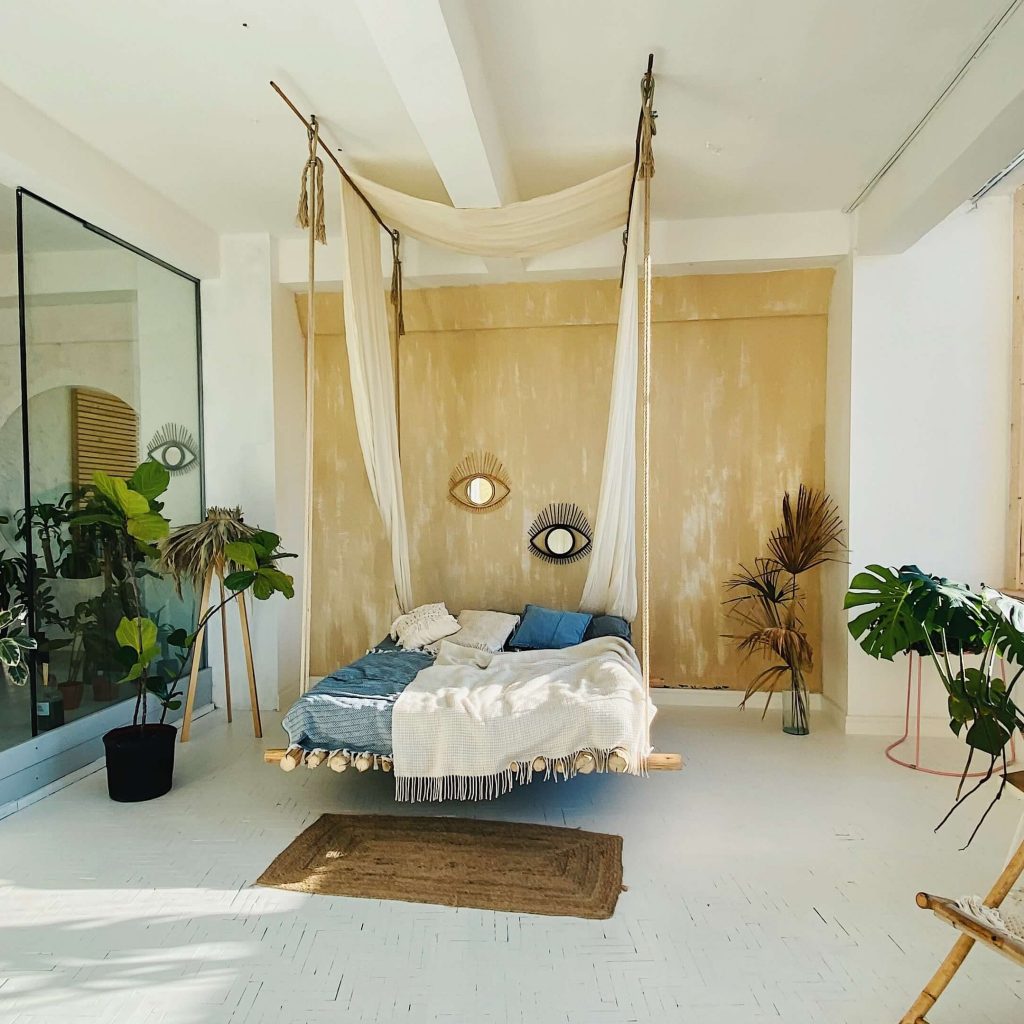 Boho style draws from the culture of African and Indian tribes, the heritage of Australia, as well as bohemian culture. It uses natural fabrics and materials to produce, for example, furniture. Patterns and colors are also taken directly from the civilization achievements of African and South American peoples. On the one hand, these are earth colors: beiges, greens, browns, and on the other intense reds, oranges and turquoises.
Boho style in wedding trends
The boho style is very easy to recognize in wedding and reception trends. Lace dresses, romantic garlands, bouquets of field or forest flowers are the basic elements of this style. The ceremony in the forest or on the meadow, the reception in an old barn, in the open air or in a tent. These are other clues allowing to recognize the boho style. Idyllic decorations, informal style, rustic accessories.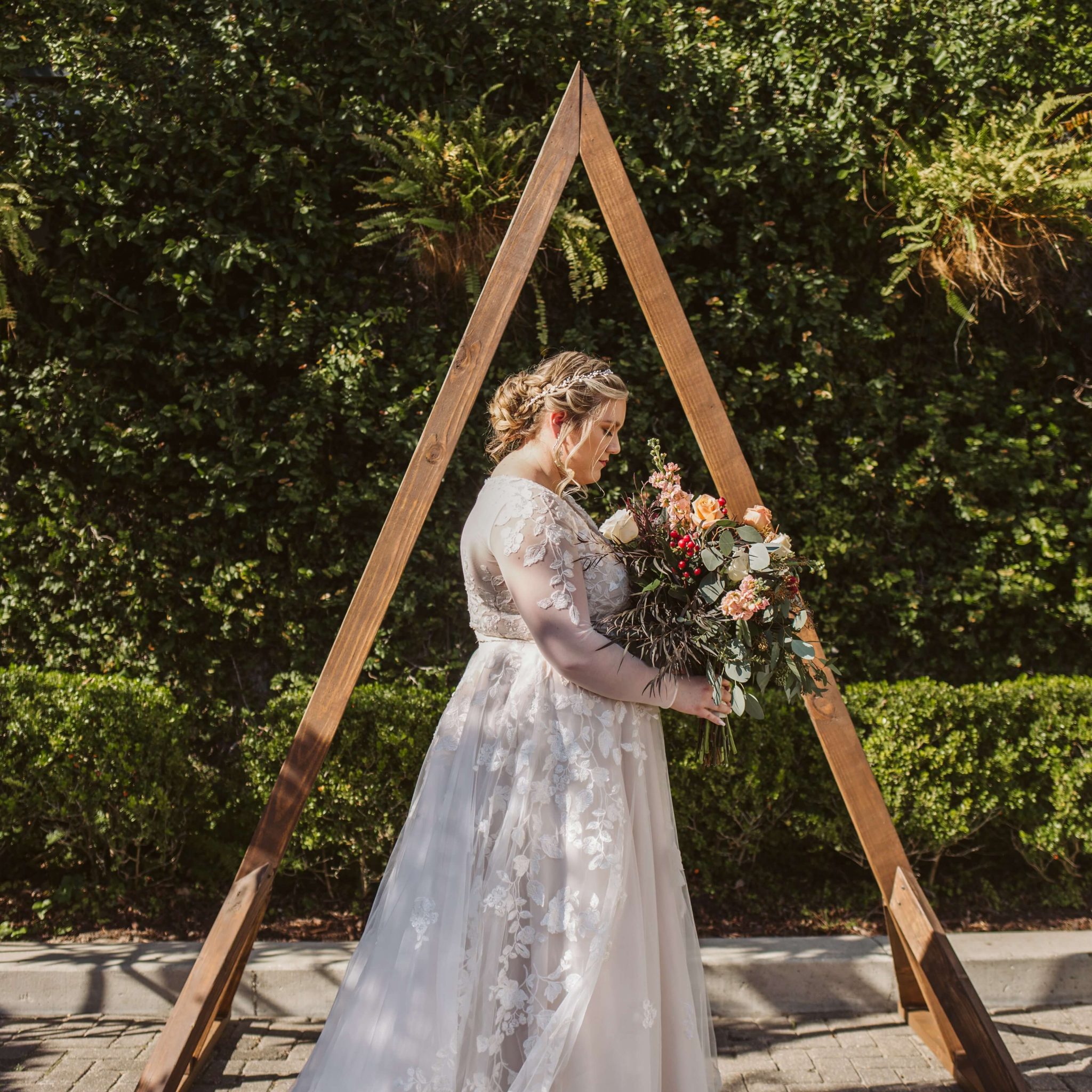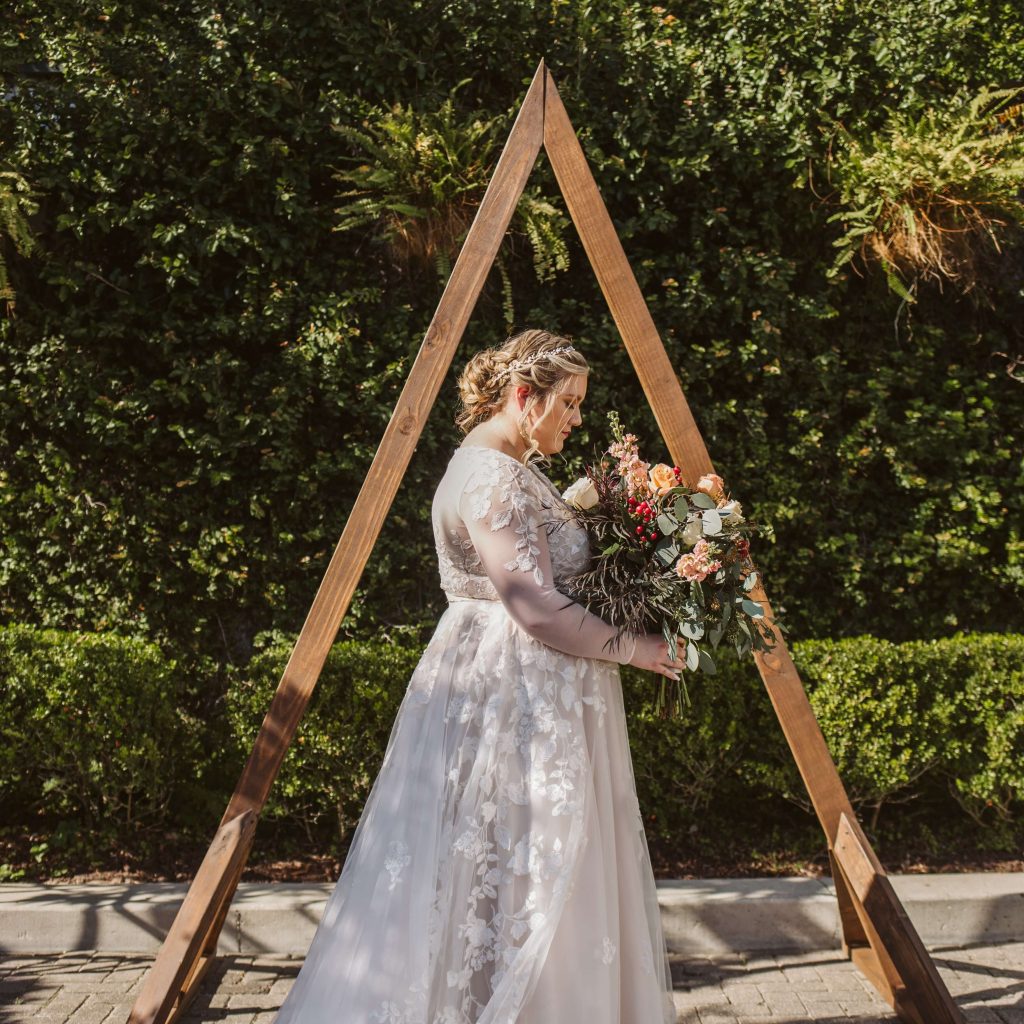 Boho style eliminates plastic decorations and accessories. If there is a tablecloth on the wedding table, it is only a linen one. Lace doilies or straw placemats are also common. The tables should be wooden, decorated with bouquets of field flowers or ferns, there should also be candles on them. Romantic and ecological at the same time.
Boho in interior design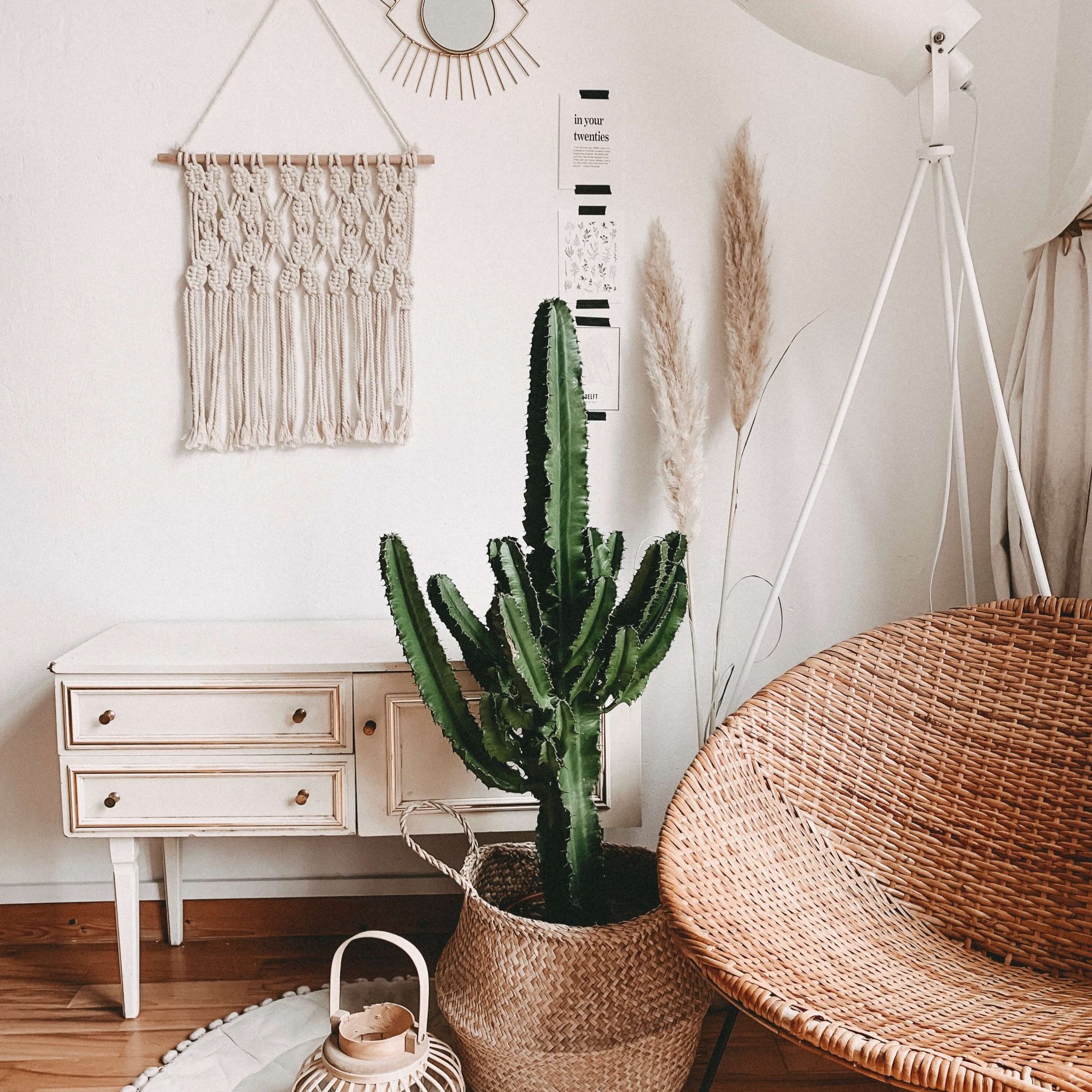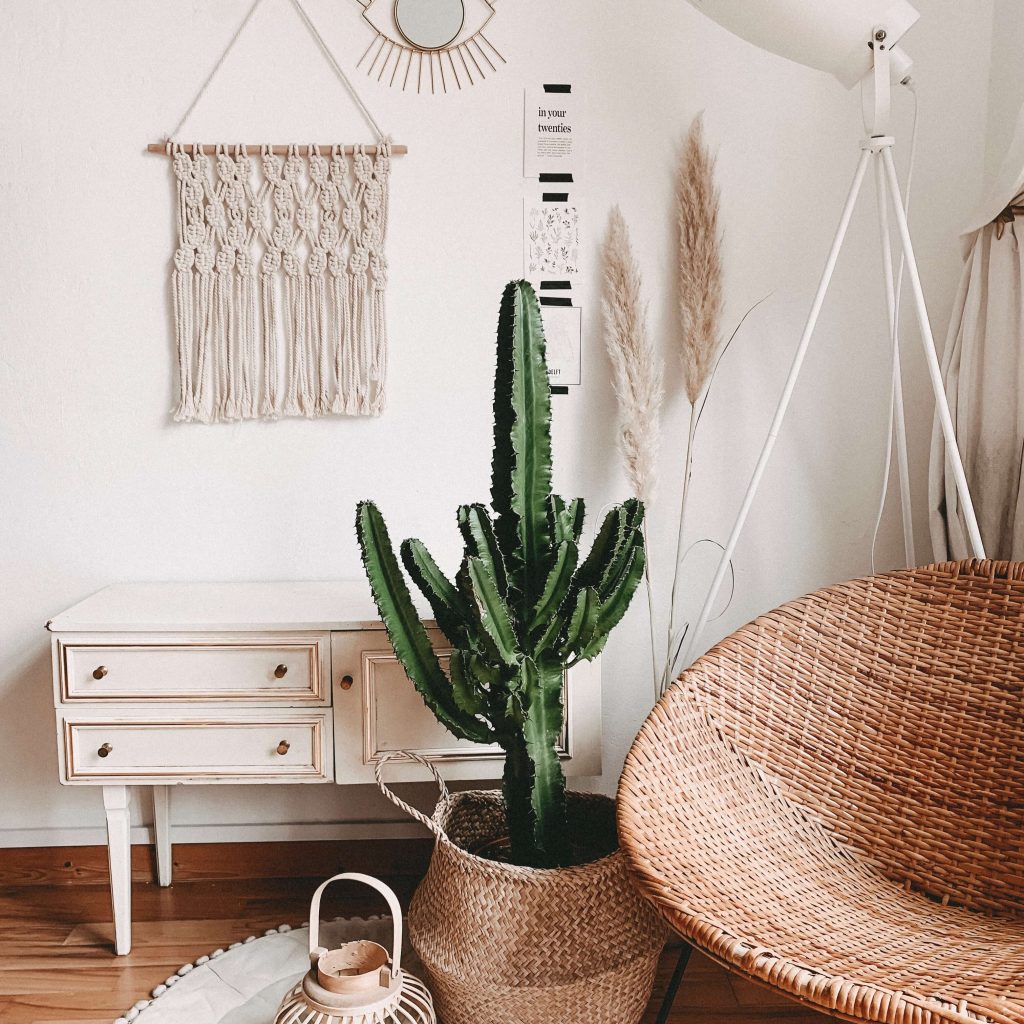 Nowadays, interior styles strongly intertwine. Rarely do we find unambiguously styled spaces. Boho combines very nicely with both Scandinavian and industrial styles. Furniture made of wood and rattan, wall hangings, natural carpets, upholstered furniture with animal or plant prints – all this characterizes boho style.
Boho is also about flowers. In the theme wallpaper, live flowers in ceramic pots or bouquets – including those of dried flowers, herbs and cereals. Fireplaces, incense holders and everything made of macramé are decorations characteristic for this style. Dream catchers, flowerbeds, wall decorations… Macramé is almost synonymous with boho style.
Dress code in boho style
Boho fashion is also natural fabrics and colors, but also relaxed and comfortable. Characteristic for this style are bedspreads of lace or macramé, airy dresses and skirts, floral shirts. In the patterns of fabrics we can choose from floral proposals, with motifs of fauna and flora, and also from more subdued motifs. Linen, single-colored, browns, beiges and whites – these are also proposals that fall within the boho range.
Ethnic style is also associated with headwear: hats and lace caps are very characteristic elements of styling. Jewelry is dominated by necklaces made of stones, amber, wooden ornaments and crochet jewelry. A feather is a frequently used decorative motif.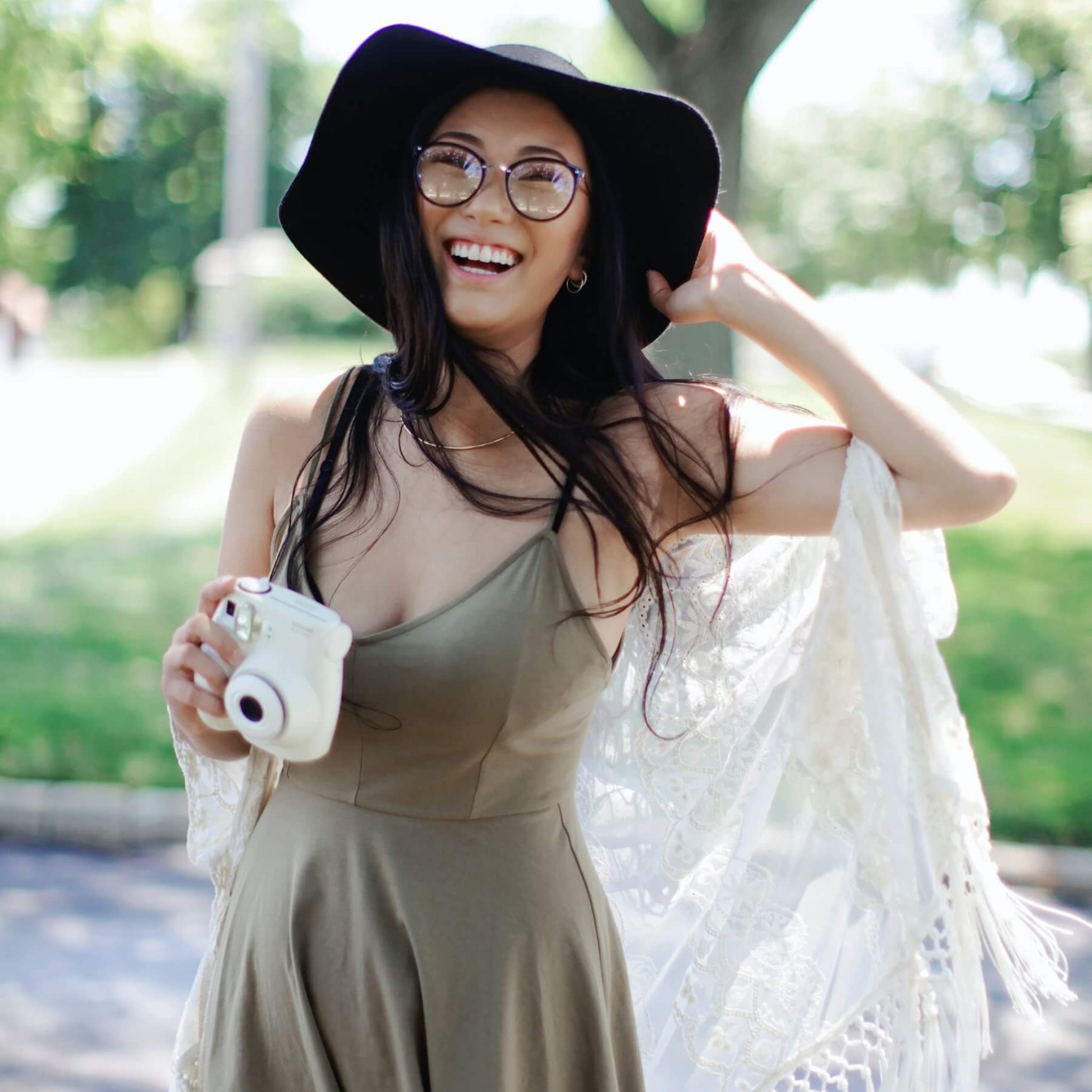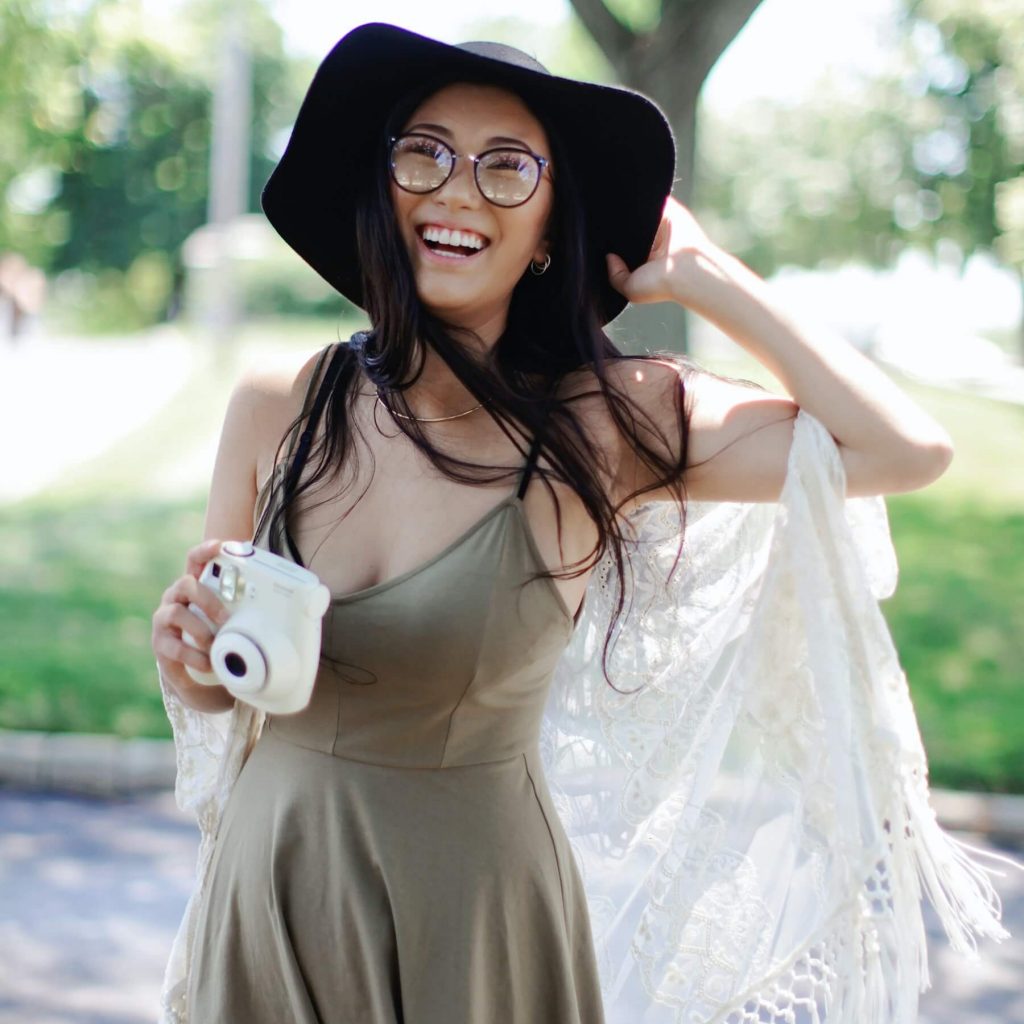 Boho style is not difficult to understand and interpret. In a cheap and easy way we can introduce it into our lives. As in everything, moderation is the most important. Delicate accents, subtle decorations will allow us to start adventure with boho style, get to know it and see if it suits us.