Sander is the most versatile tool and an absolute must have for the craftsman who works with wood, or the owner of a home workshop workshop. Properly selected can greatly facilitate daily work.
At the beginning it is worth to ask yourself what effect we want to achieve, what kind of surface we will work with and how large is the surface that needs processing
Belt sander
Ideal for large and flat surfaces. Works well with lacquered panels and solid wood. Efficient and effective – can even handle quite thick varnish or paint. However, you will not be able to reach the corners with it. When buying such a sander, pay attention primarily to the possibility of adjusting the angle of inclination.
Random orbital sander
Can handle more detailed, smaller surfaces with irregularities; also good for metal surfaces but will not get into corners. Great when you want to refresh old furniture or give it a new feel. When you change the type of disc on this eccentric sander, it can also function as a polisher
Random orbital sander
This sander has a rectangular base, which makes it perfect for corners, for example. It is also good for furniture and countertops. It is an ideal choice for beginners because no special skills are required. Such equipment will prove useful, for example, during home renovation.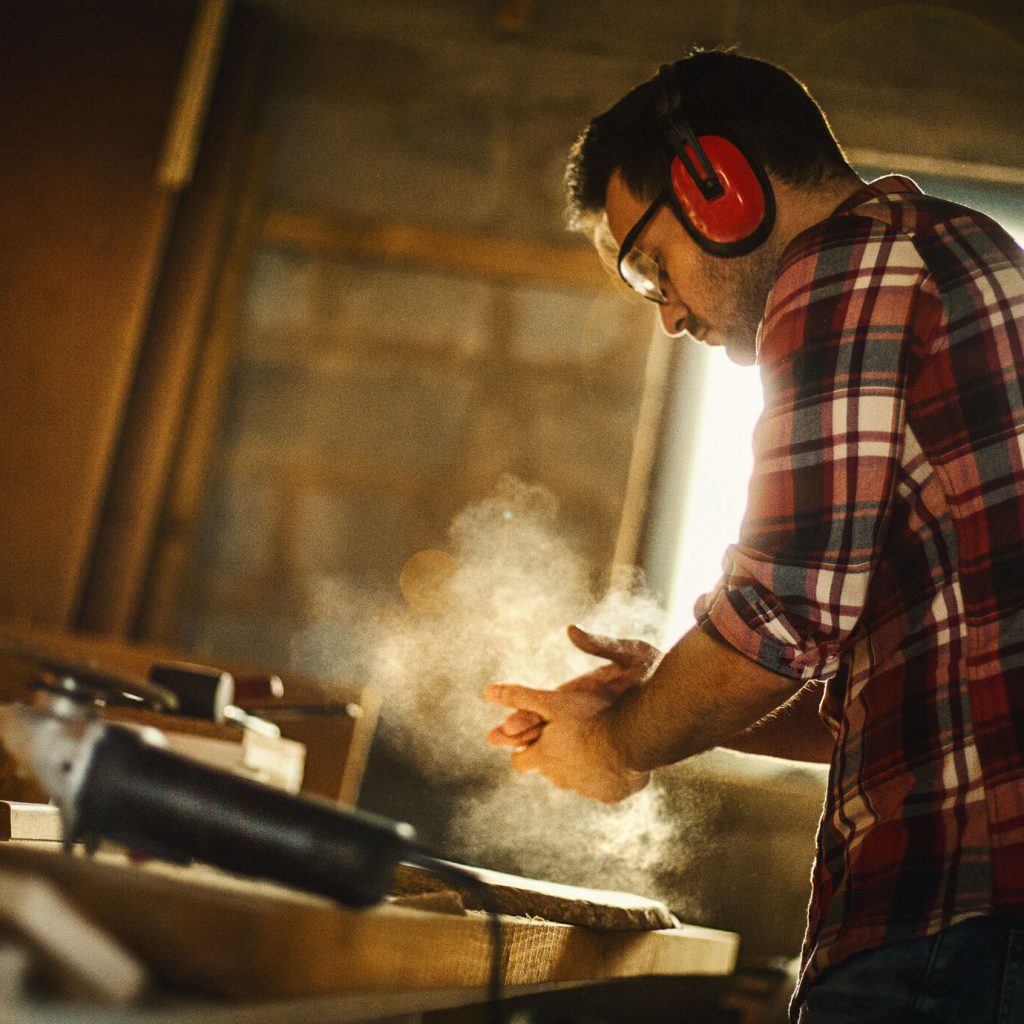 Delta sander
The veteran among grinders! It can go wherever its predecessors can't (e.g. in narrow slots). It's quite small in size, which is why it's often recommended for small crafts or do-it-yourself projects around the house.