The Waxwipe is a cotton cloth soaked in beeswax, resin and jojoba oil that will find wide use in the kitchen. It is ecological and reusable. Does it have a chance to effectively replace plastic?
Concern for the planet, for several years now, has been one of the main topics of discussion surrounding us and the great problem of the twenty-first century. The place where we generate large amounts of waste is the kitchen. Drinks in plastic bottles, food in plastic bags, plastic trays, cups. There's a lot of it.
Hands up who doesn't use food wrap or aluminum foil at home. We pack leftover food that we store in the fridge and sandwiches for work in them. They serve as lids for bowls and plates. Every year we use kilometers of such foils. Unfortunately, they are disposable. Replacing them with a more ecological alternative will help reduce the amount of plastic littering the environment.
Wax wrap – what it is and what it is used for
A wax cloth is an organic cotton cloth that is soaked in beeswax, jojoba oil and pine resin. Its use is exactly the same as that of cling film: we can cover a bowl before putting it in the fridge or pack a sandwich for work.
We can protect practically everything with wax – except raw meat and fish. It protects food from drying out and absorbing odors from the outside. It is exactly the same as food wrap – but reusable and eco-friendly.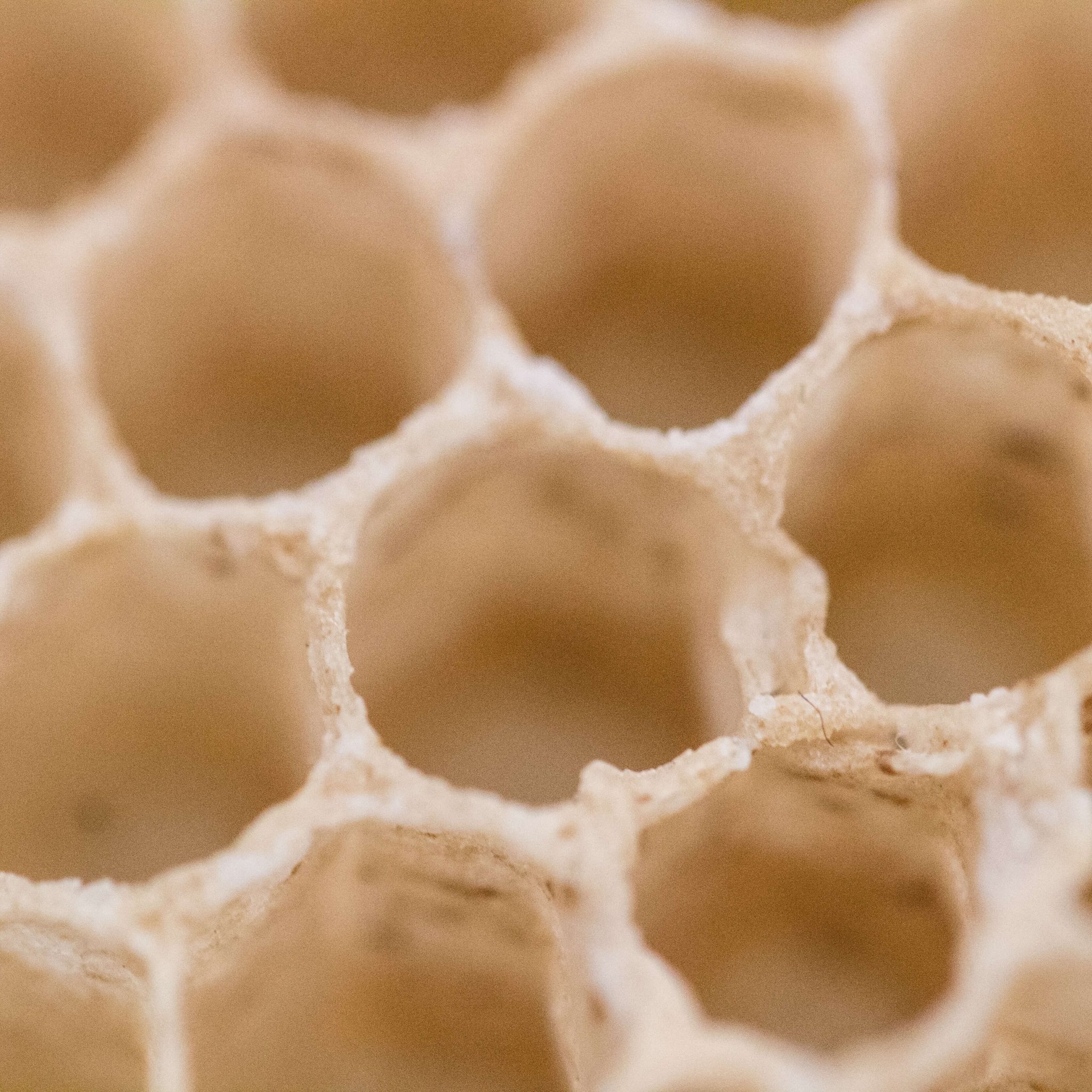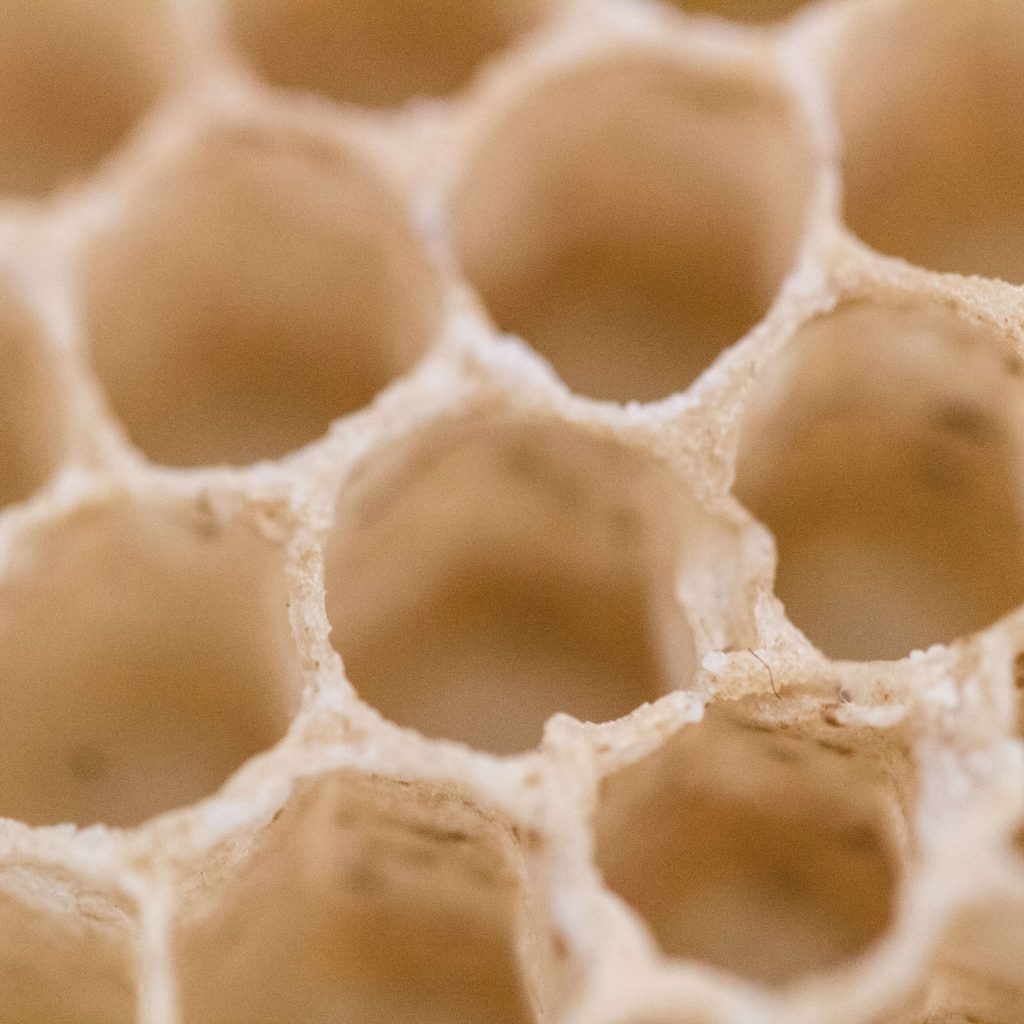 Thanks to its jojoba oil content, wax wrap is not as stiff as it could be, containing wax itself. The big advantage of this material is that it is malleable and prone to changing shape. Just brief contact with the warmth of your hand is enough for the wax wrap to tightly cover a sandwich or form the lid of a glass.
Taking care of waxworms is very simple. Just follow two rules:
avoid washing the cloth in very hot or warm water,
avoid using detergents
Wash the wax cloth in cool or lukewarm water. If it is particularly dirty, you can use natural soap to wash it. The waxwing is then dried and is practically ready for its next use.
Due to the main ingredient of the waxwing, the wax, you should avoid using it with hot and very hot dishes. Contact with hot dishes can destroy the properties of the cloth.
Where to get the first wax cloth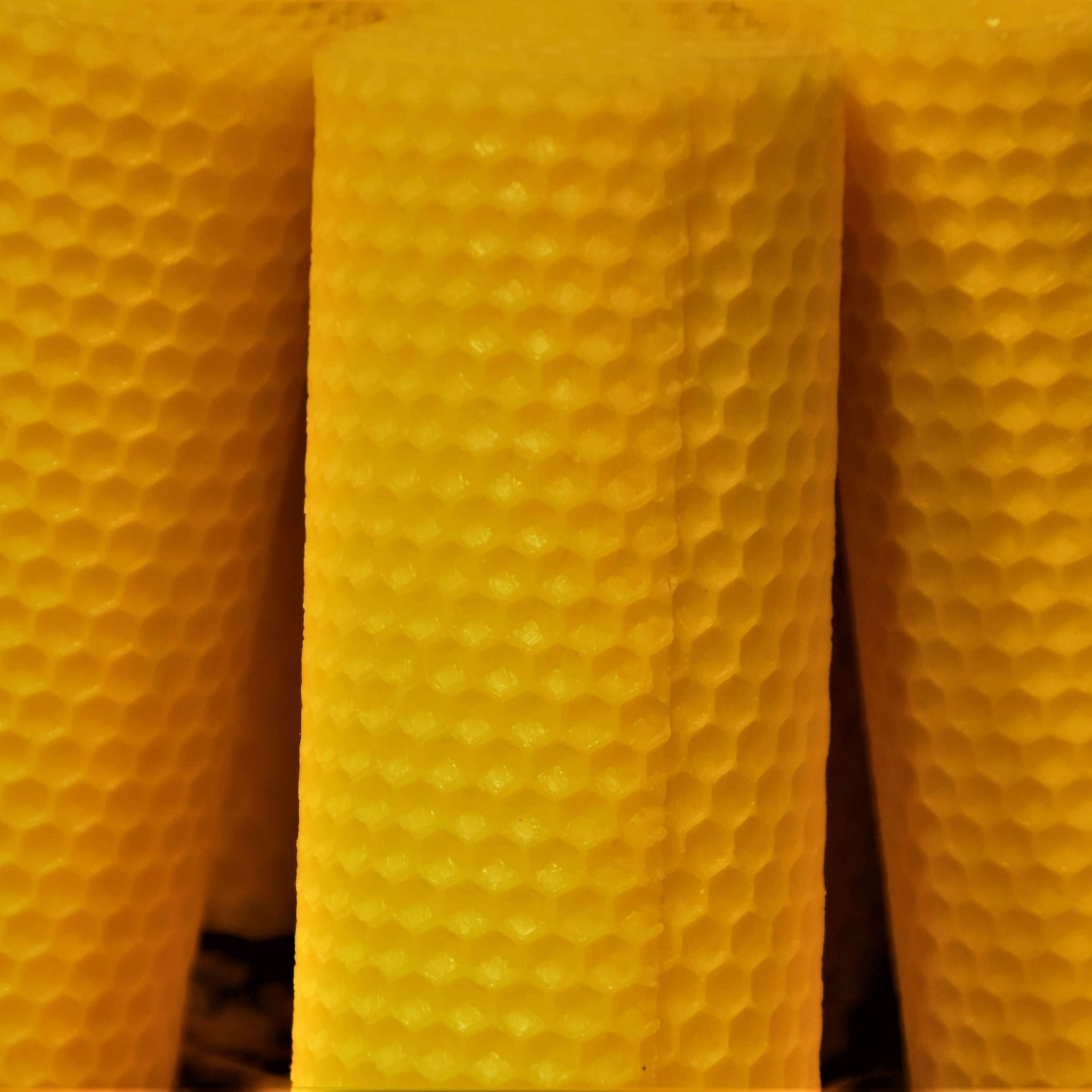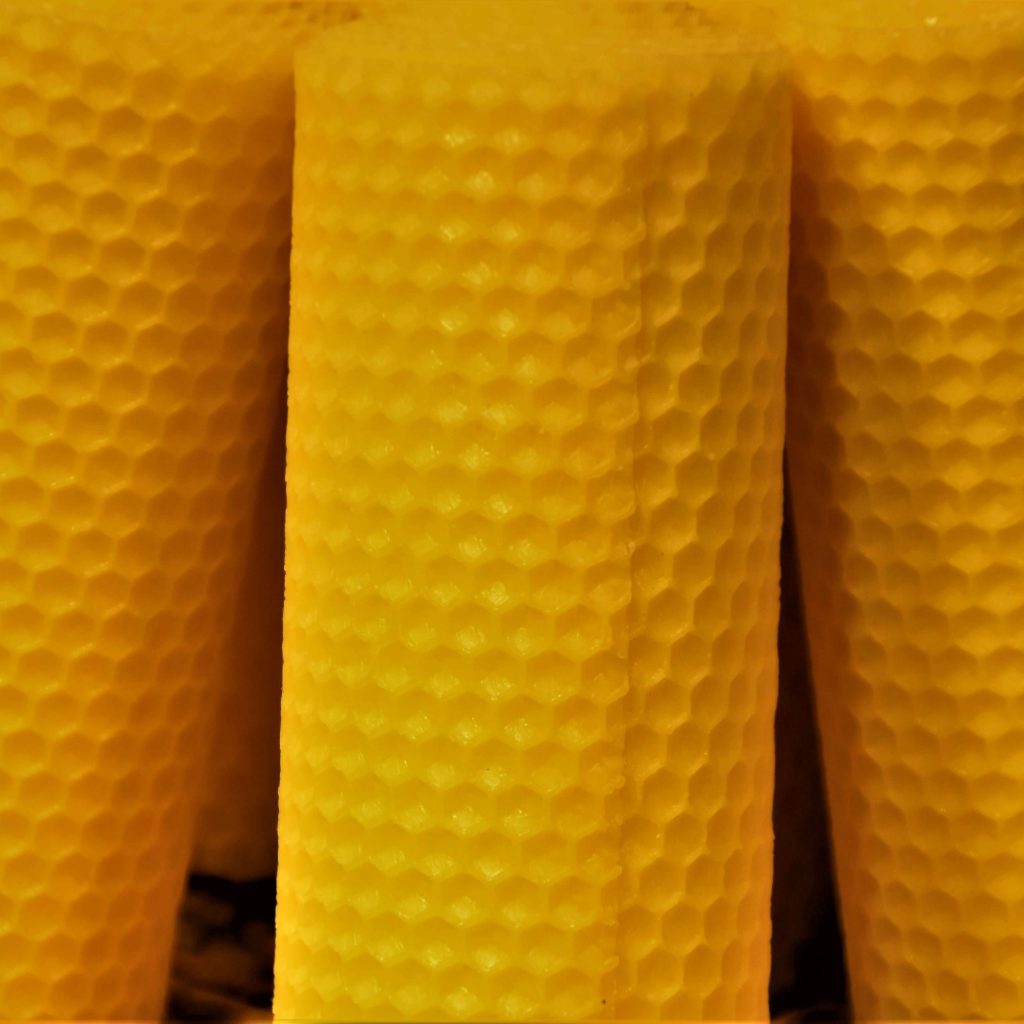 Fashion for wax cloths appeared some time ago. In Poland, we can buy them on the Internet or in stores with kitchen equipment. Prices vary depending on the number of pieces in a package and the size of wax sticks from 30 to even 100 PLN.
When buying your first wax sticks, you should consider what their main purpose will be. If we are thinking about packing sandwiches, or storing small things in the refrigerator, then small cloths will successfully suffice. If you want to store bread, it is worth considering the XL version.
Making a wax cloth yourself is not particularly difficult. Just a piece of cotton fabric – such as kitchen towel or an old sheet. Stiff and thick fabrics such as linen will not work well in this role. Another element is beeswax and jojoba oil, optionally resin. Additionally, an oven and a heatproof dish will come in handy.
Wash the cloth without detergents, then dry and iron.

Place the wax in a heatproof dish, add a few drops of jojoba oil and, if you have it, also pine resin. Place in an oven preheated to 150 degrees Celsius. Wait until the whole thing melts.

Dip the cloth into the melted wax and soak it thoroughly. This should be done quickly because the wax sets quickly.

When the wax is almost ready spread it carefully on a flat surface and wait until the whole thing sets and cools down.

The wax stick is ready for the first use
Waxwire is a very interesting alternative to food wrap and aluminum foil. A reusable, usable gadget in the kitchen that can help reduce the production of plastic trash.