In stores there are many decorations for the apartment. However, the most satisfying are those made with their own hands. Creating them is a good idea to use your free time.
Decorative frames for mirrors and photos
You can easily make or renew old frames of various objects. For a mirror frame, for example, you can use thick strings or beads. Although they are small, they can change a lot
If the frame is wooden, you can successfully paint it in a different color. For a round mirror, wood sticks work well which, if attached all around, create the effect of sunrays. For the same purpose you can also use dried or artificial grasses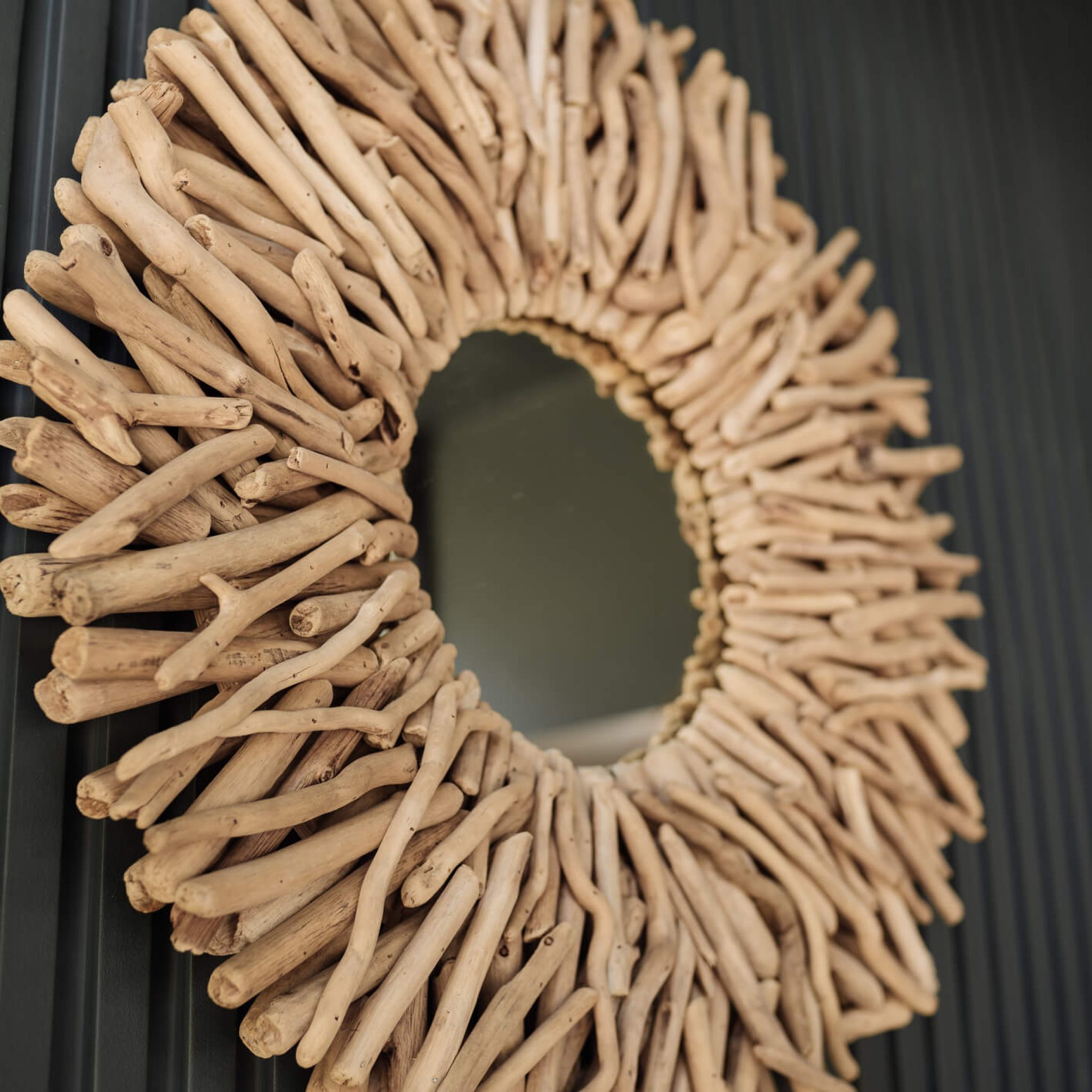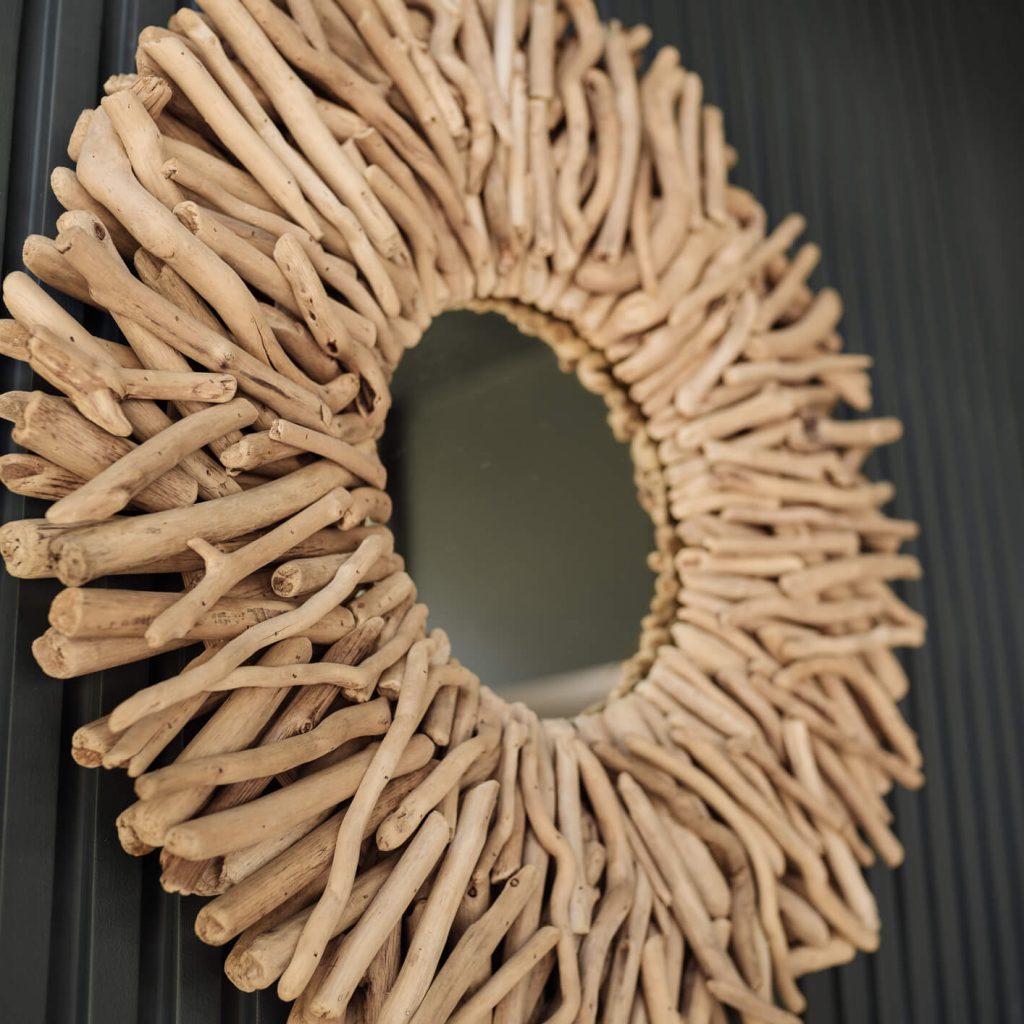 Staying on the topic of mirrors, it is worth making your own brackets to attach them to the wall. You can make them from string, using some interesting weave. Such elements will perfectly refer to the nature. They fit mainly to interiors in vintage, rustic and boho style. Shiny and rich in ornaments frames are good for glamour type rooms
There are lots of different ways you can make photo frames. You can find inspiration, for example, on Pinterest. You need elements such as small beads, ribbons, string, clips or coloured paint. It is also worth using artificial flowers. There are plenty of combinations and you can experiment to your heart's content here. However, you have to show a bit of creativity. A good idea is also to create different compositions from smaller frames. An original patent is arranging photos in the shape of a clock. Making such combinations is not expensive, so you can change them often and freely mix concepts.
Handmade macramé
For people more advanced in handicrafts, we recommend making decorations from wicker or yarn. The popular macramé will be perfect for this. This is a traditional art of tying strings. It was used already in ancient times. On the Internet you will find many instructions on how to do it
Macramé hanging on the wall looks brilliant and gives a unique character. It is worth spending some time to make it. The result will surely be worth your effort. You can make it with different colors of yarns, but the most common are versions in light shades. Usually, it is white or delicate beige. This kind of decoration also fits perfectly into boho or rustic style interiors.
Paintings to paint by numbers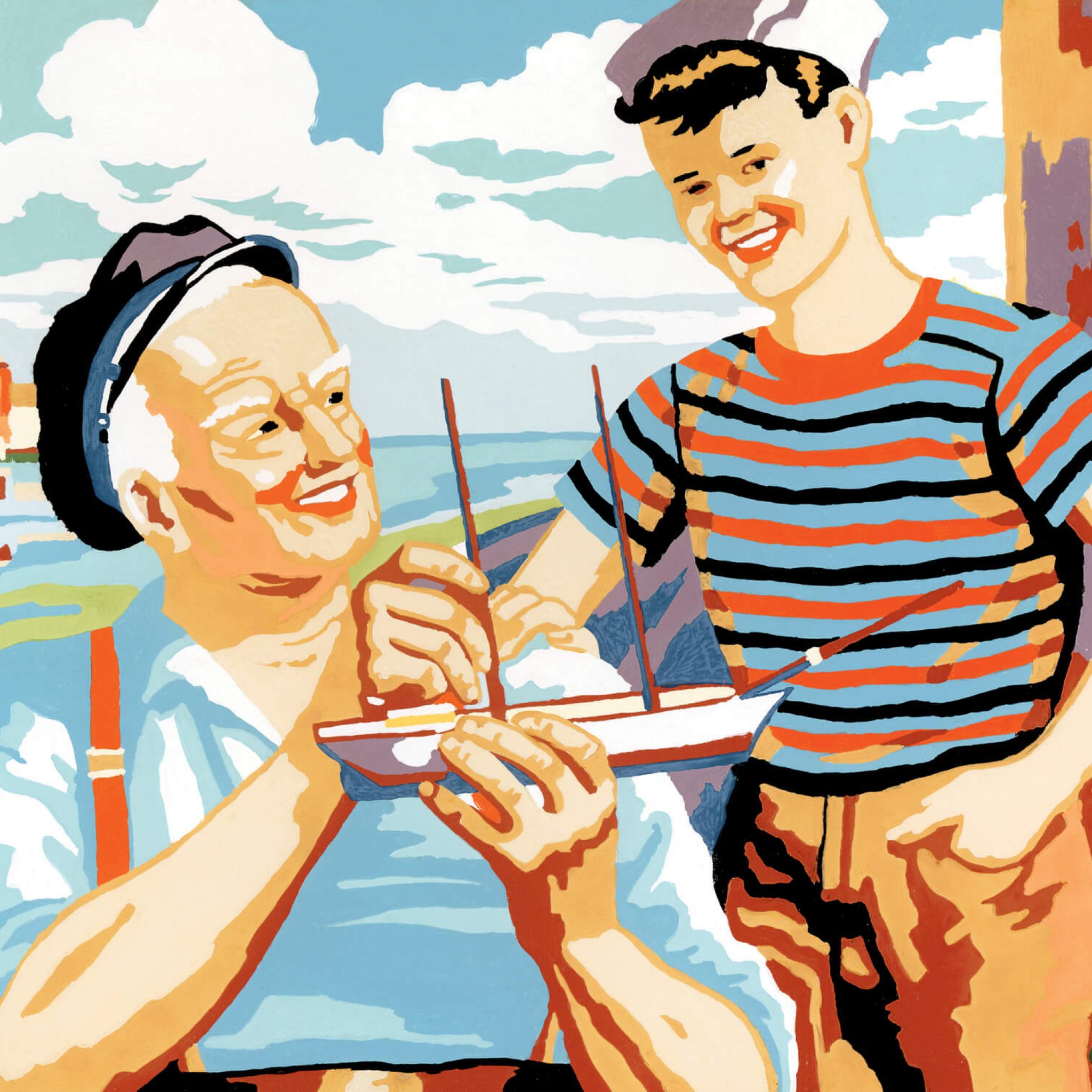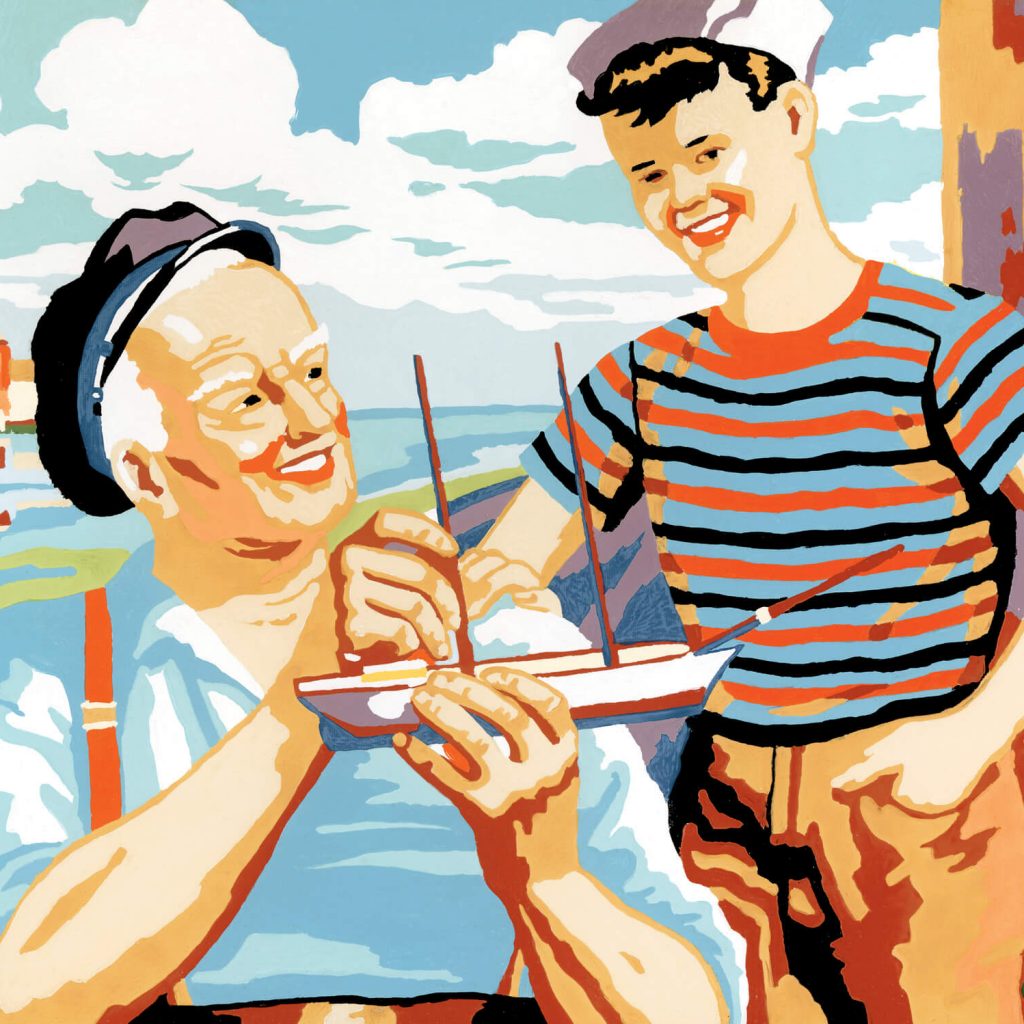 A great decoration for a wall can be hand-made paintings. It is very easy! All you need to do is to order a special kit, which will enable you to paint by numbers. It contains a board divided into segments which you fill with colorful paint. It is made of linen painting canvas. You additionally need a thin, precise brush to complete the painting. Each number corresponds to a specific color. It requires some patience, but it gives a really amazing effect
Such a process gives a lot of pleasure and calms you down. You will free yourself from problems that overwhelm you. At least for a while you can escape into the world of art. This is also a very creative way to spend your free time. In stores offering such packages, there are many designs that will fit into any interior. It's up to you what kind of painting you want to do
You can choose from designs in different categories, such as landscape, portrait, vintage or abstract. There are also plenty of paintings that depict people, automobiles or still life. You can also reproduce works of famous painters, for example A dream caused by the flight of a bee Salvador Dali. Another popular painting is Van Gogh' s Starry Night or Gustav Klimt's The Kiss. You can also paint illustrations of famous animal species, such as the white wolf, the peacock, the flamingo or the deer
We have already written more about the advantages of painting by numbers here